2015 ACHA Spring Meeting at Notre Dame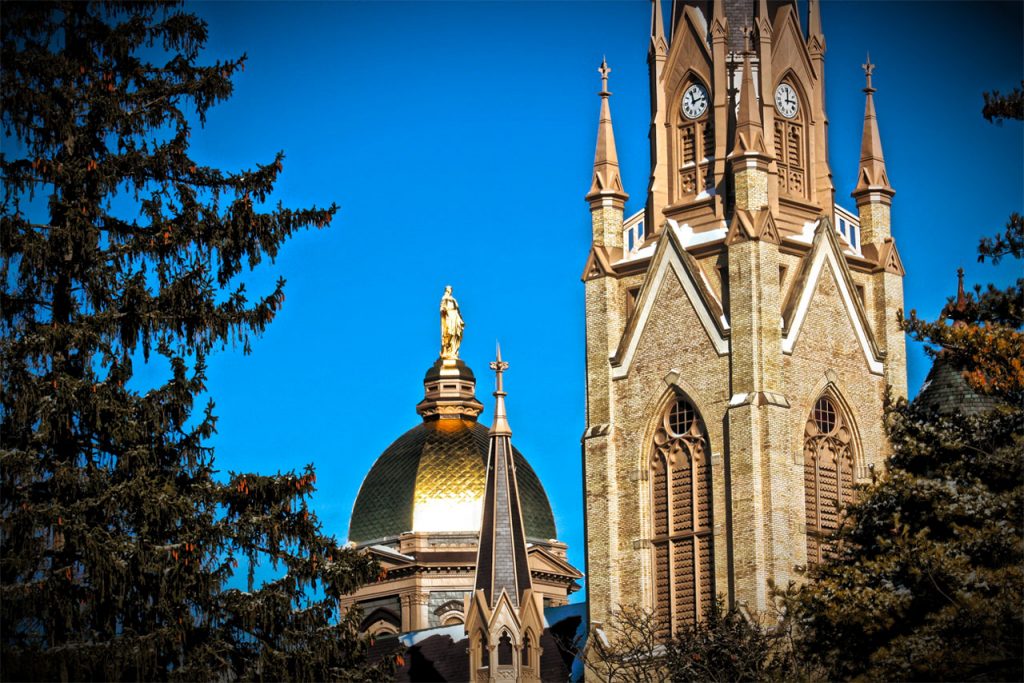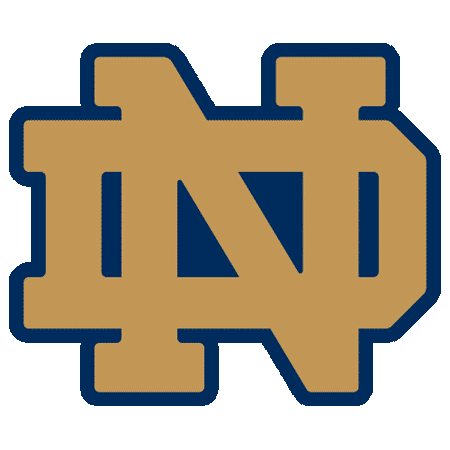 Located on the St. Joseph River in South Bend, Indiana, the University of Notre Dame, founded in 1842, is among the oldest and most distinguished Catholic universities in the United States. The Cushwa Center for the Study of American Catholicism, founded in 1975, will host the 2015 Spring Meeting. All panels and presentations, as well as the ACHA banquet, will take place on Notre Dame's campus, with the exception of a guided tour of local parishes scheduled for Saturday afternoon.
In recognition of the 150th anniversary of the end of the Civil War, the keynote address, on American Catholics and the Civil War, will be delivered by Dr. Michael Hochgeschwender, professor of North American Cultural History, Empirical Cultural Research, and Cultural Anthropology at the Ludwig-Maximilians-Universität, Munich.
Accommodations
A block of rooms at a special rate for conference participants is being held at the Morris Inn on campus. Room reservations will be available as part of online registration for the conference, beginning in mid-February.
Transportation
The South Bend International Airport is located six miles from campus; the South Shore Line, a commuter train departing from Chicago's Millennium Station, also stops at the airport (see the Northern Indiana Commuter Transportation District website for details.) Taxis and rental cars are available at the airport.