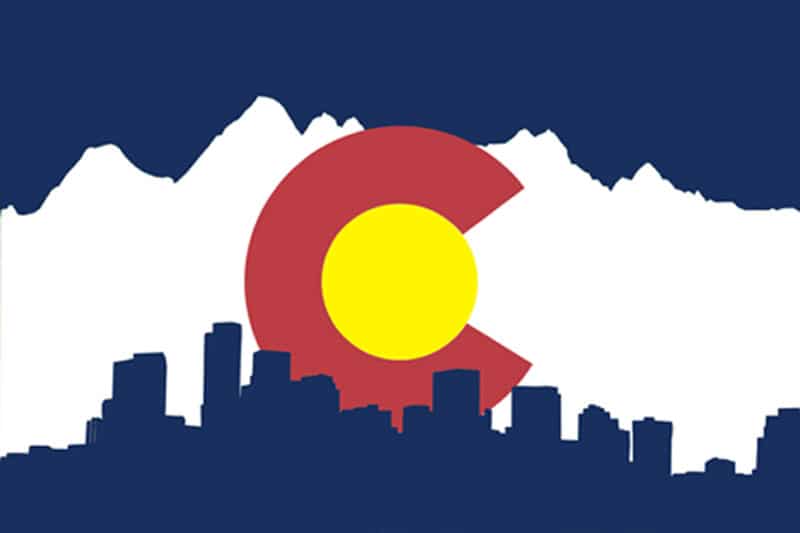 The ACHA will hold its 2017 meeting in Denver.
Annual Conference
Since 1920 an annual conference has been held conjointly with the American Historical Association. At this conference the Executive Council meets in closed session and the officers of the association hold an annual business meeting at which all members are welcome to attend. Members may present papers or panels which have been accepted by the program committee. In addition panels can be co-sponsored either by the AHA or another co-sponsored association, normally the American Society for Church History. At present there are 78 societies co-sponsored by the AHA among which the ACHA is one of the oldest.
While the ACHA holds a separate meeting, its program is published as a part of the larger AHA program. Information regarding ACHA paper and panel submissions as well as joint-sponsored or co-sponsored panels can be found in each conference's call for papers.
(Click here for details about ACHA-AHA joint-sponsored panels at the 2017 Annual Conference.)
 Co-sponsored sessions with the AHA must be submitted by February 15 of the year previous to the conference. Proposed papers and panels must be submitted several days prior to the ACHA/AHA deadline of May 15 of the year previous. To locate the exact deadline date, check the date in each conference's call for papers.
---
Spring Conference
We regret to inform you that the ACHA will not be hosting a spring conference for 2016.
Since 1987 the association has held a Spring conference on the campus of a college or university who formally hosts the event. While sponsored by the ACHA this conference is materially supported by the hosting institution who forms the program committee, provides the conference space, catering, printing and who sets the registration fee for the meeting. The Spring conference normally occurs over a weekend in March or April and is a particular opportunity for graduate students to present their research in progress as well as for university faculty to construct panels composed of their graduate students. In 2001 and again in 2011 the Spring conference was held conjointly with the Canadian Catholic Historical Association.
---
Programs From Recent Conferences
View or download programs from previous ACHA conferences
---
Conference Financial Support
Since 2011 the ACHA has conferred two $500 fellowships on graduate students presenting papers at both of these conferences. For more information, see the Presidential Graduate Fellowship page.