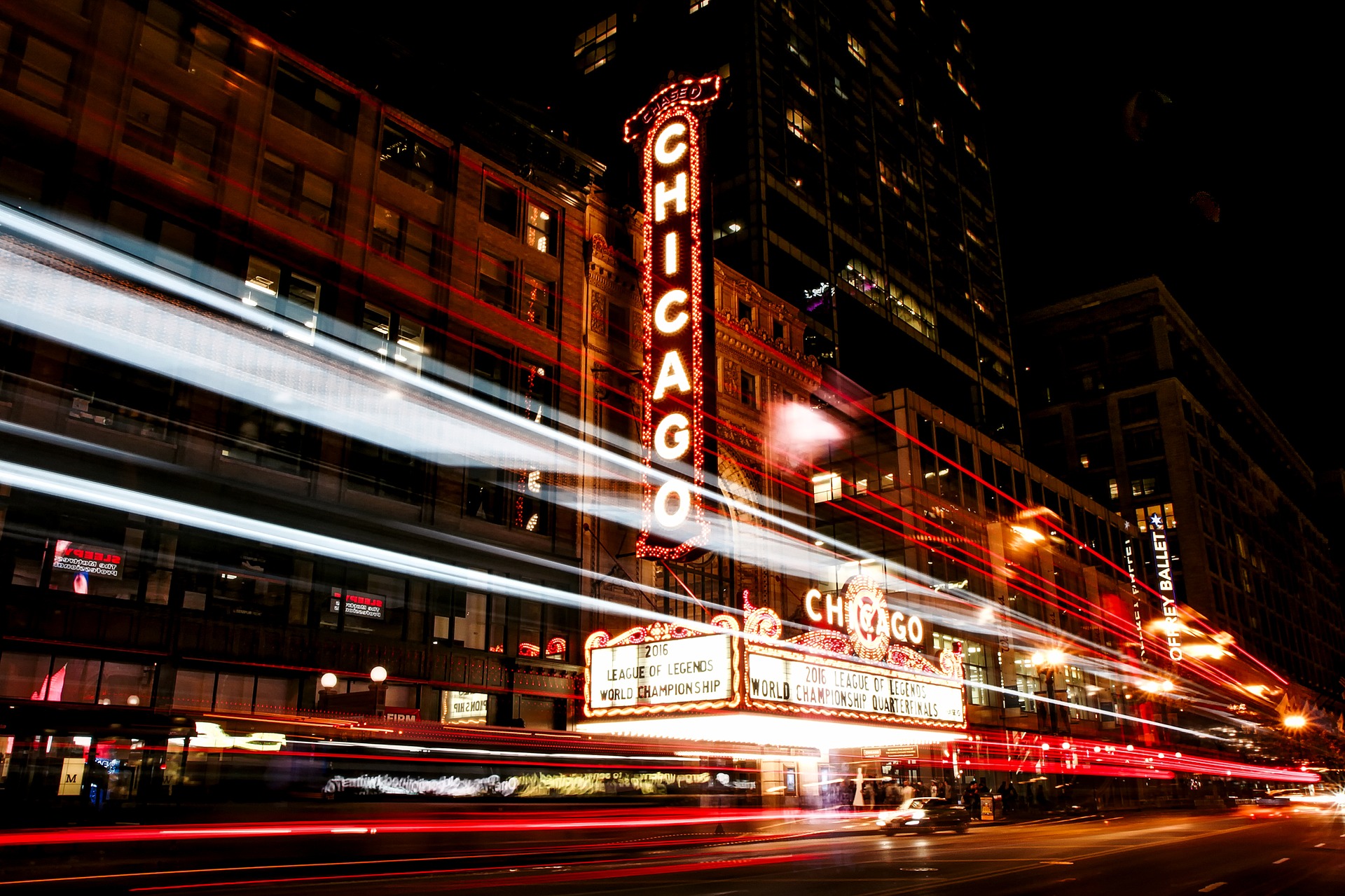 Welcome to Chicago! Start here for information and resources for getting to sessions and events and finding your way around the area.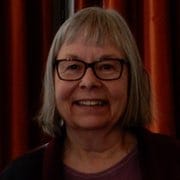 "Why learn history?," Klejment writes in her U.S. Catholicism syllabus, "It is time travel, transporting us from ourselves and our limited perspectives and linking us to people and societies separated by time and space."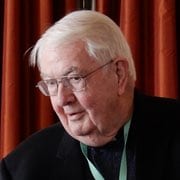 Fogarty was recognized for his impressive research and catalogue of publications, which include several important books and more than 80 scholarly pieces.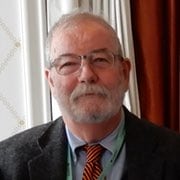 The ACHRC was honored for its promotion of Catholic scholarship, conservation, and preservation.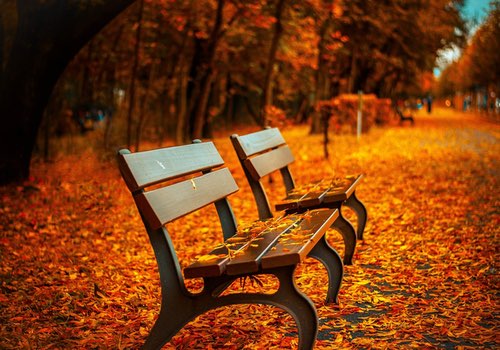 ACHA President Fr. Rick Gribble, CSC, announces election results, award recipients, and provides and update on the Annual Meeting in Chicago.
All graduate students presenting at the 2019 Annual Meeting are eligible to apply for the $500 travel grants.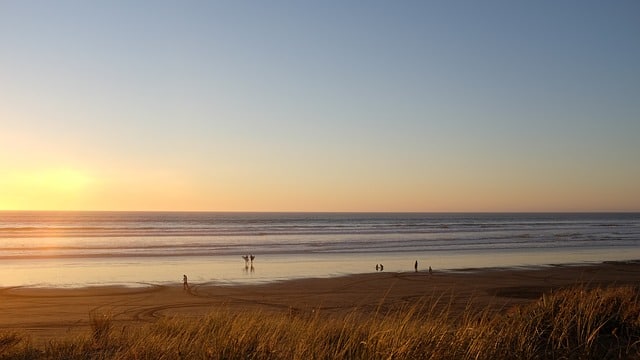 ACHA President Rick Gribble introduces the Association's new Executive Secretary/Treasurer, Professor Charles Strauss of Mount St. Mary's University.
Catholic
Historical
Review
Members have full online access to the current issue and past CHR issues. Guests can preview articles from this issue.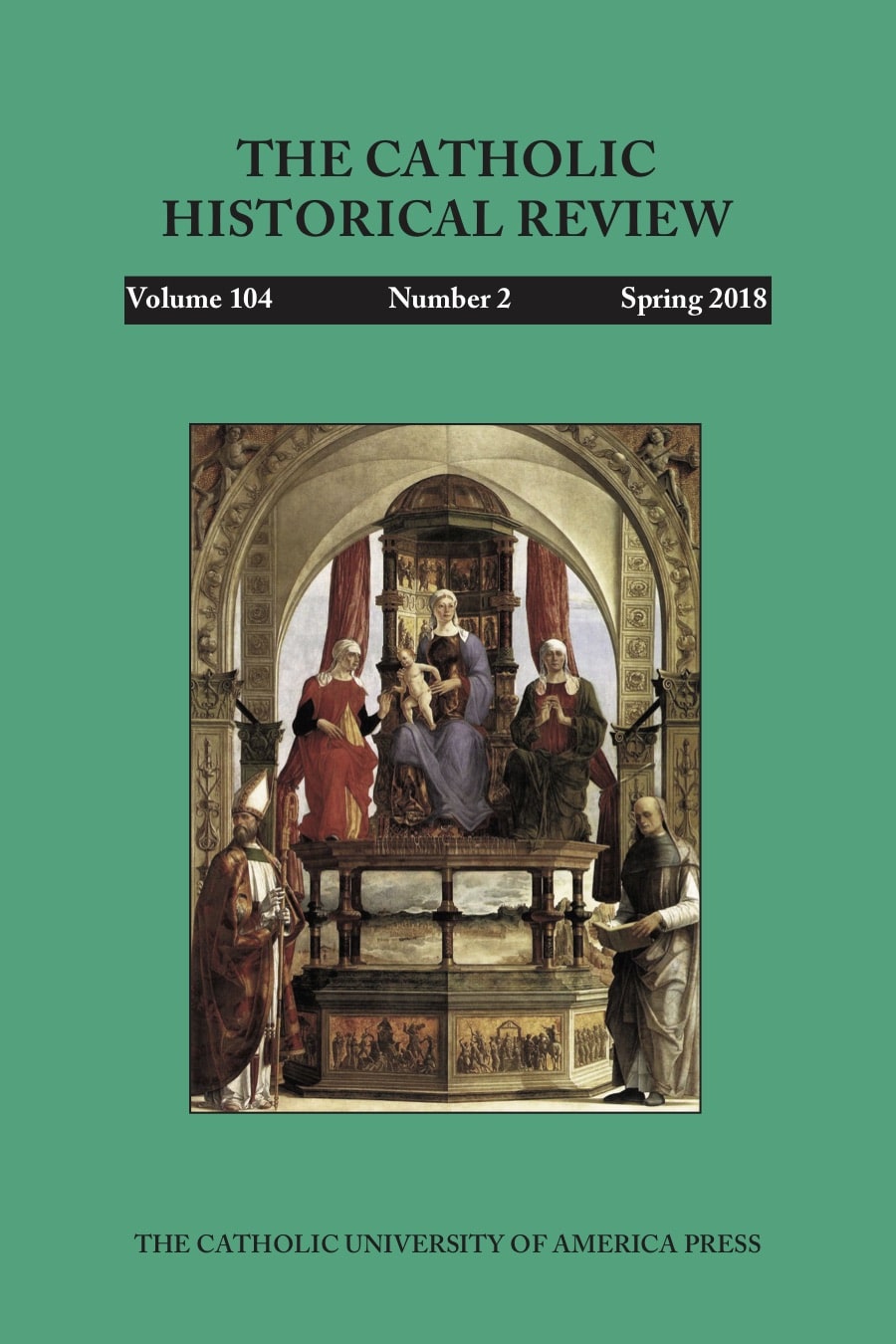 Spring 2018
Peter Damian and the Communication of Local Reform
Beyond Guadalupe: The Eucharist, the Cult of Saints, and Local Religion in Eighteenth-Century Mexico City
Brown and Black Boundaries: Nazism and German Catholicism in the Summer of 1933
Promoting the Poor: Catholic Leaders and the Economic Opportunity Act of 1964
More Scholarship on Vatican Council II