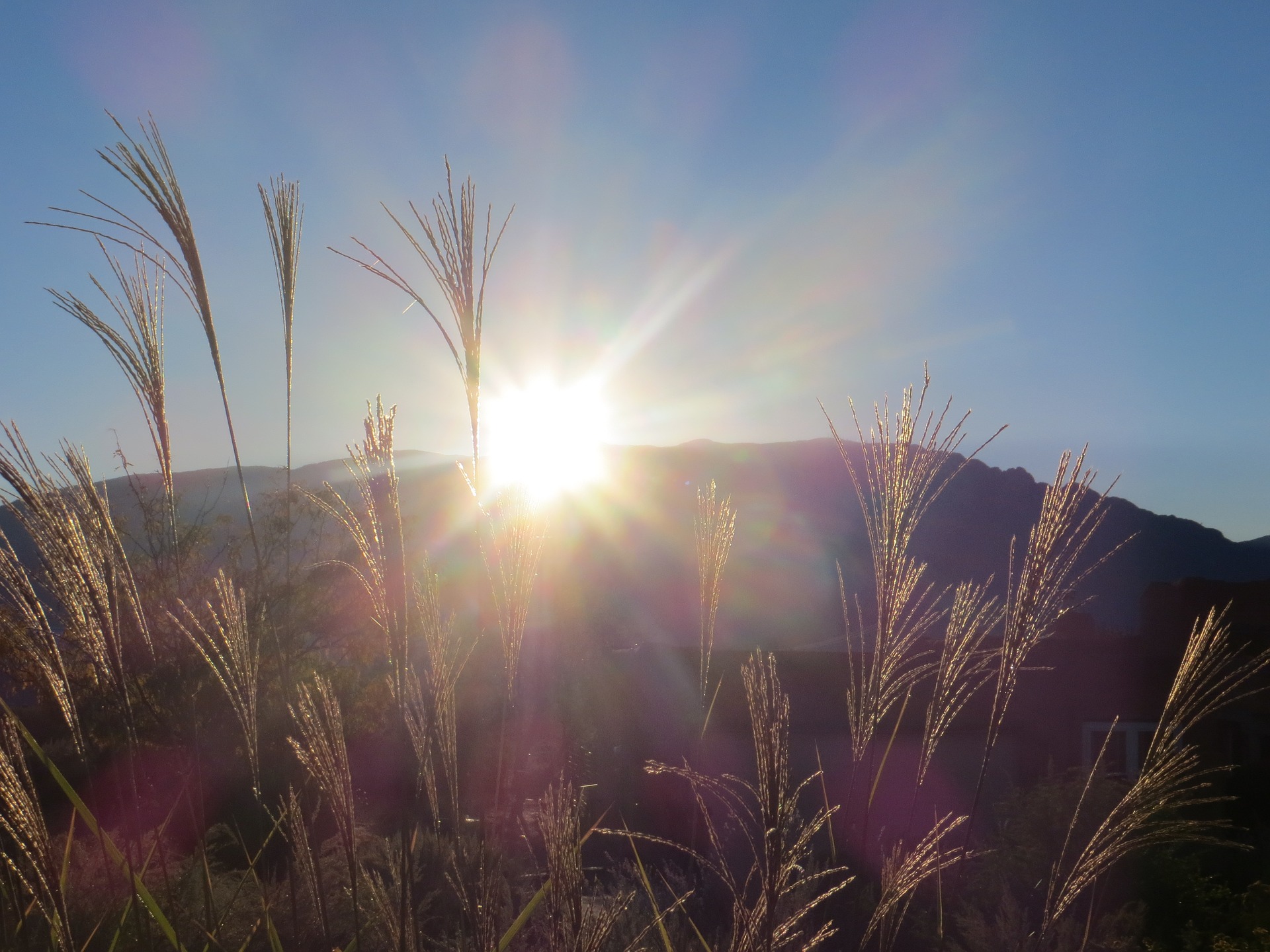 ACHA president Kathleen Holscher on preparations for the 2020 meeting, prize deadlines, and a UC 'critical mission studies' program.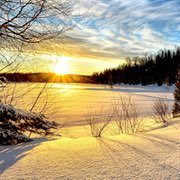 This inaugural newsletter from Incoming ACHA president Kathleen Holscher's looks ahead at what's to come for the Association in 2019.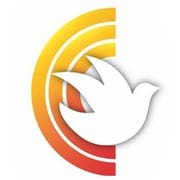 The Catholic Research Resources Alliance has made available, free of charge, a fully searchable, open repository of historical Catholic news publications at thecatholicnewsarchive.org.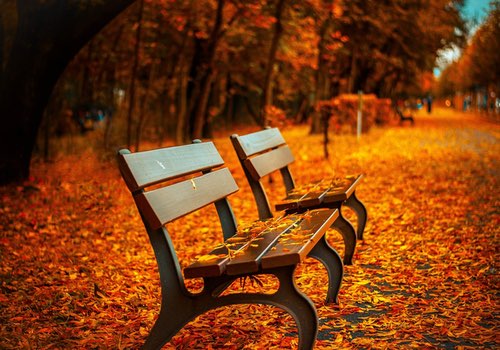 ACHA President Fr. Rick Gribble, CSC, announces election results, award recipients, and provides and update on the Annual Meeting in Chicago.
Koenig Biography Award deadline extended to Aug. 1; Ellis Dissertation Prize deadline is Sept. 30.
J. Philip Gleason, Fr. Wilson Miscamble, and Fordham University receive 2019 honors from the ACHA.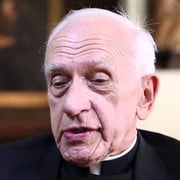 For almost half of the century of its existence, the ACHA was remarkably well served by its Secretary and Treasurer, Msgr. Robert F. Trisco.
Catholic
Historical
Review
Members have full online access to the current issue and past CHR issues. Guests can preview articles from this issue.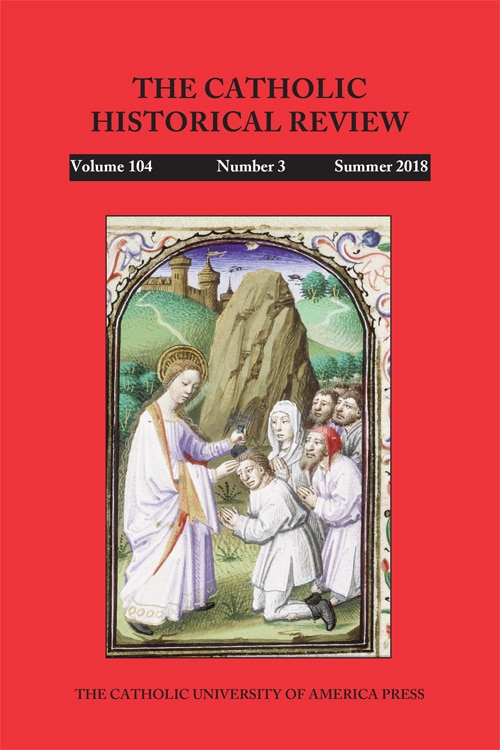 Summer 2018
Saint Geneviève and the Anointing of the Sick
Lateran IV's Decree on Confession, Gratian's De Penitentia, Confession to One's Sacerdos Proprius: A Re-Evaluation of Omnis Utriusque in Its Canonistic Context
A Professionalizing Priesthood: The Cathedral Chapter of San Juan, Puerto Rico, 1650–1700
Education in the Name of the Lord: The Rise and Decline of the Catholic Labor Schools
The Holy See's Eastern Policy—The Yugoslav Example

Miroslav Akmadža, Ana Levak Sobolović