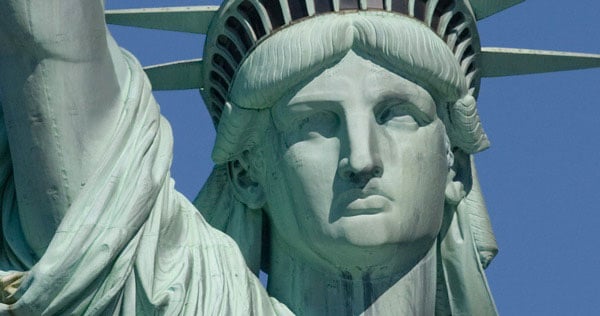 The ACHA's Annual Meeting will be held Jan. 2-5, 2015. Read on for information about panels, events, and for the the conference program.
Daniel Stolzenberg awarded 2014 Howard R. Marraro book prize for Egyptian Oedipus: Athanasius Kircher and the Secrets of Antiquity, a "carefully researched and skillfully argued book" about Kircher's work on Egyptian hieroglyphics.
Robert Ventresca's work on Pius XII receives the ACHA's inaugural award for Catholic biography.
John W. O'Malley wins ACHA book award for Trent: What Happened at the Council, "a book that will endure [and] be cited by historians…for a long time to come."
Dr. William Portier (University of Dayton), Dr. Dennis R. Ryan (College of New Rochelle), and the Institute of Jesuit Sources will be honored at a January ceremony.
The deadline for proposals is Jan. 15, 2015. Read on for more details about the Spring Meeting, to be held March 26-28, 2015.
Election Committee announces results of 2014 ACHA Election; Liam Brockey of Michigan State University elected vice president.
Catholic
Historical
Review
Members have full online access to the current issue and past CHR issues. Guests can preview articles from this issue.
Summer 2014
The 2015 conference will be held in New York City on Jan. 2-5.
March 26-28, 2015 at University of Notre Dame in South Bend, Ind.
Of Interest
Call for papers
Peace History Society
Conference will examine interrelationships between war, peace and religion. Deadline: Feb. 1, 2015.
Call for abstracts
Conference will focus on the theme of the Church in western Canada. Deadline is Jan. 30, 2015.
Grant Center
The ACHA accepts applications for grants and announces recipients according to this schedule:
Applications: late 2014
Announcement: March 2015
Applications: late 2014
Announcement: March 2015
Applications: Sept. 2015
Announcement: Oct. 2015